Dental Grills
Introducing our dazzling Custom-grafted Dental Grills – the perfect fusion of dental artistry and personalized style to elevate a smile to new heights!
Private, Digital
Single- tooth Grills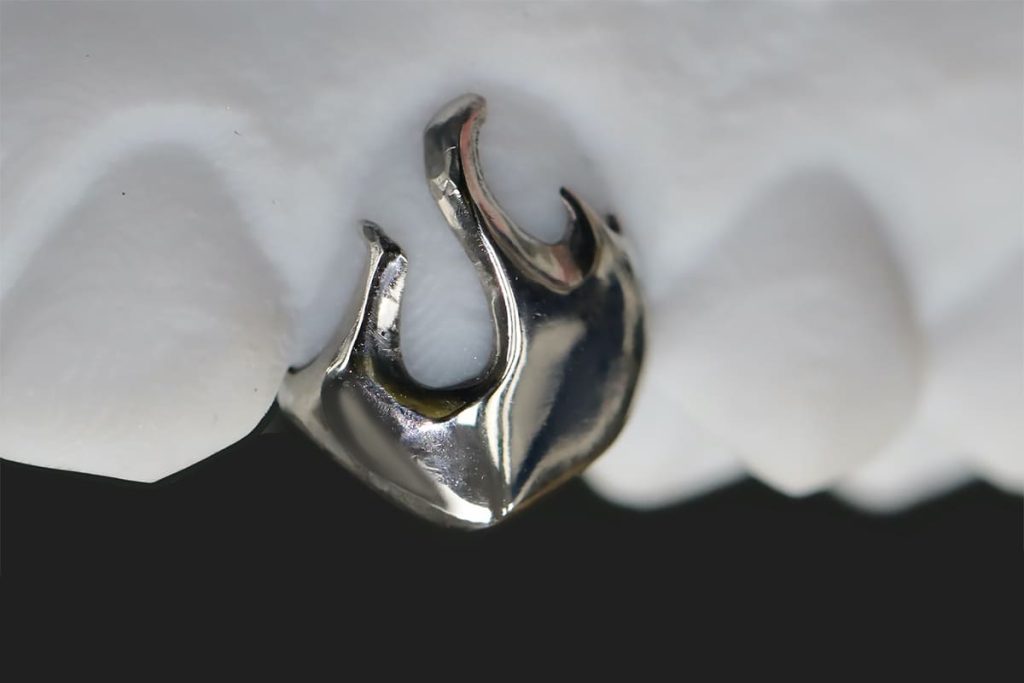 Private, Digital
Entire upper or lower Grills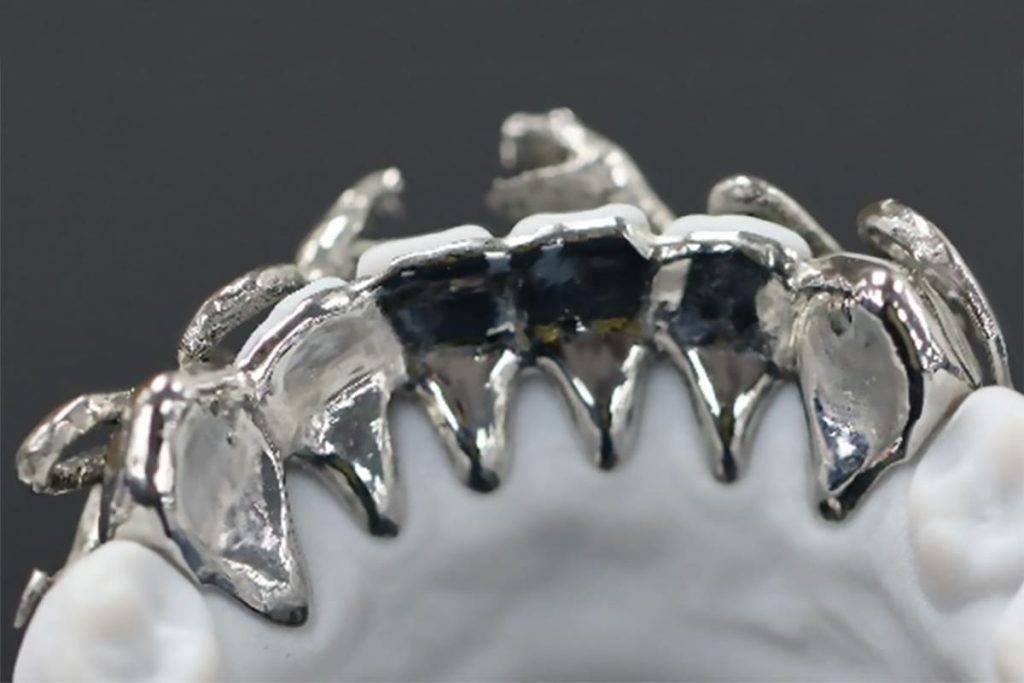 About
Dental grills, also known as grillz or fronts, are decorative covers or overlays worn over teeth for the purpose of fashion or aesthetic enhancement. These accessories have gained popularity in the hip-hop and urban fashion scenes, but their appeal extends beyond these genres. Dental grills are a unique and personalized way for individuals to express their style and make a bold statement with their smiles.
Here are some key points about dental grills
Materials
Dental grills are typically made from various metals such as gold, silver, or platinum. Commonly used metals also include stainless steel and brass.
Grills may be adorned with gemstones, diamonds, or other precious stones for added embellishment.
Customization
One of the most distinctive features of dental grills is the level of customization they offer. Individuals can choose the design, metal type, and gemstone arrangement to create a unique and personalized accessory.
Some people opt for single-tooth grills, while others choose full sets that cover the entire upper or lower row of teeth.
Application
Dental grills are typically removable and are not permanent dental fixtures. They are worn over natural teeth and can be taken off and put on as desired.
Application methods vary, but grills often feature a mould or custom fit to ensure a comfortable and secure fit over the teeth.
Popularity
Originating from hip-hop culture, dental grills have become a symbol of wealth, success, and individual style.
Celebrities and musicians often wear elaborate and eye-catching grills, further popularizing the trend.
Maintenance
Proper maintenance is essential to keep dental grills looking their best. Regular cleaning and care are necessary to prevent tarnishing and to maintain the brilliance of any incorporated gemstones.
Cultural Significance
Dental grills have cultural significance, especially in communities where they are seen as a status symbol. They are often associated with success, luxury, and a distinctive personal style.
It's important to note that while dental grills are a popular accessory, they are not meant to replace proper dental hygiene practices. Individuals who wear grills should maintain regular oral care routines to ensure the health of their natural teeth. Additionally, consulting with a dentist before getting dental grills is recommended to address any potential concerns or issues related to oral health.
What to send
Digital impressions and completed lab prescription form.
STEP 1– IN SURGERY
Decide on the design, the arch, materials and any additional customization such as rhinestone. Take impressions.
STEP 2 – IN LABORATORY
Cast Models.
Design grills according to Dr's specifications.
Send design to Dr.
STEP 3 – IN SURGERY
Review the design with the patient, make amendments or approve the design.
STEP 4 – IN LABORATORY
Manufacture grills.
STEP 5 – IN SURGERY
Try in and fit the grills.