The Best Entry-level 3D Printer for Dentistry
The traditional method makes it extremely difficult and costly to produce high-quality dental models as there is a higher chance for potential errors.
Now, with 3D printers, even delicate structures can easily be recreated as dental models are built layer-by-layer while the entire process is completed using a software program. Just scan the dental impression, design the model with any dental requirements or specifications and it's ready to be 3D printed. With just a fraction of the cost, there is no need to pour your models with stone and wait around for them to dry.
Compared to a plaster model, a dental 3D-model is a much more stable, durable, and precise alternative. Digital technologies allow for a simpler workflow, fewer errors, and a reduced amount of labor, which will save both time and money.
Why Phrozen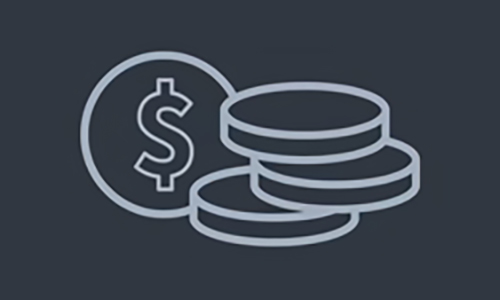 Highly Economical
20% lower in price than other dental 3D printers.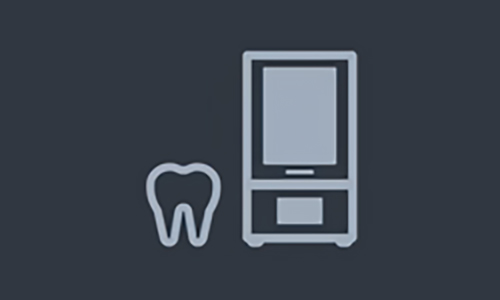 Works with the majority of
Compatible with the majority of scanners, slicing software, and resins.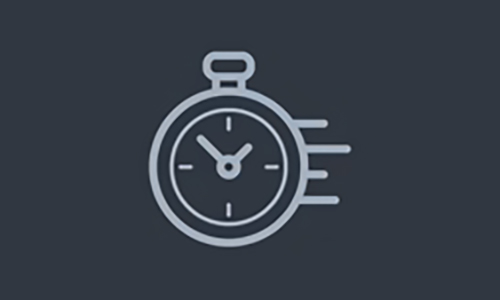 Super Fast
3D prints are produced & delivered in an hour or less.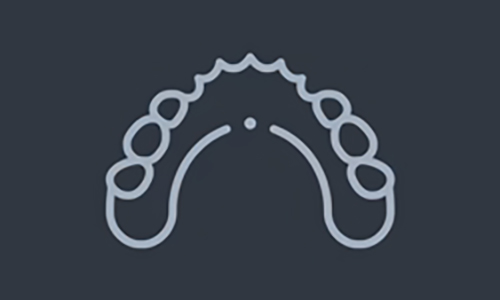 Easy to Set Up
No need to outsource; more controllable and flexible.
Applications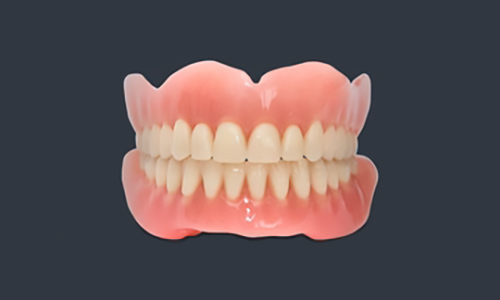 Digital Dentures
Delivers accurate, consistent, high quality same-day dental implants.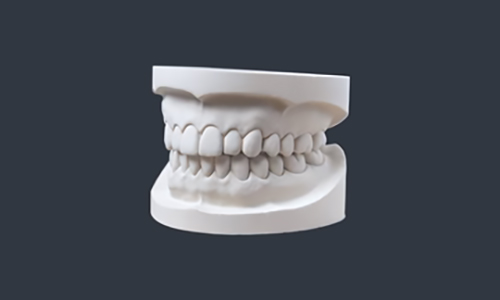 Ortho Models
High-resolution models with crisp detail without sacrificing speed or accuracy.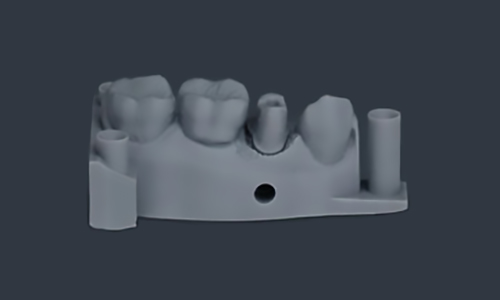 Models with Removable Dies
3D printing models with removable dies allows for extreme accuracy and bridgework.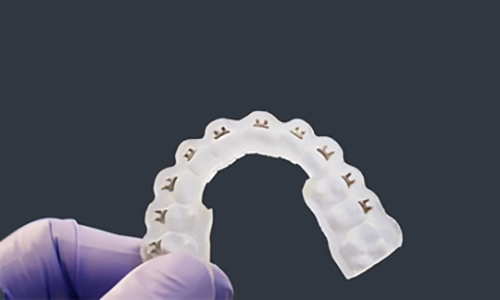 Indirect bonding trays
Easily places all the brackets at once, saving time at the chair.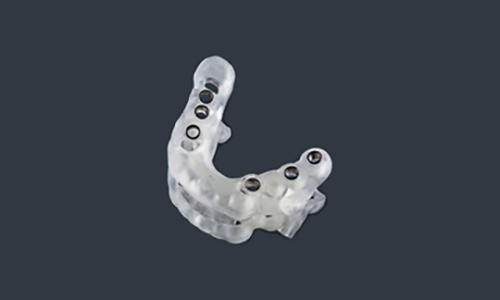 Surgical Guides
High-precision surgical drill guides available at an affordable price.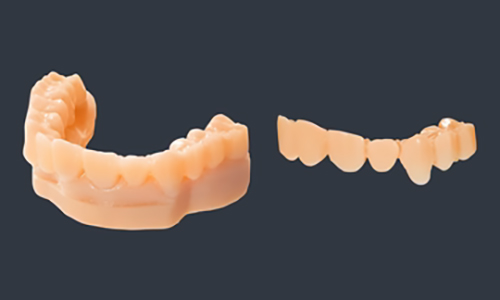 Bridge Wax-Ups
Extreme dimensional accuracy in X, Y, and Z, as well as exceptional surface finish.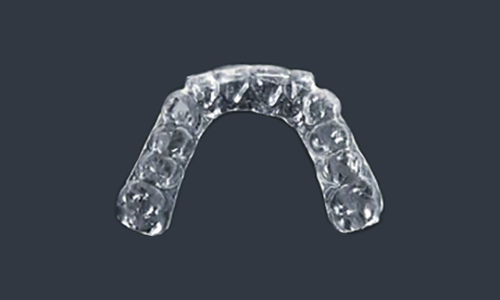 Bite Splints
3D printing resin ideal for printing bite splints.
Specification Phrozen Sonic 4K
| | |
| --- | --- |
| System | Phrozen OS |
| Operation | 5 inch Touch Panel |
| Slicer Software | CHITUBOX |
| Connectivity | USB | Ethernet |
| Technology | Resin 3D Printer – LCD Type |
| Light Source | 405nm ParaLED Matrix 3.0 |
| XY Resolution | 35 µm |
| Layer Thickness | 0.01-0.30mm |
| Maximum Printing Speed | 90mm/ hour |
| Power Requirement | AC100-240V~50/60Hz |
| Printer Size | L26 x W23 x H46 cm |
| Print Volume | L13.4 x W7.5 x H20 cm |
| Printer Weight | 14.5 kg |