MediMatch protocols courses have been designed with you in mind. The aim is to assist our customers in expanding their skills and knowledge to achieve even better restorations. We have carefully selected Key Opinion Leaders (KOL) who have specialised knowledge and experience in certain areas within the field. These KOL's will present each course.
Join us with Dr Avik Dandapat for this hands-on course in Smile Design. Explore the entire spectrum, from scanning patients, designing smiles, to crafting a 3D-printed 'wax up' prototype. This comprehensive program guides you through every stage to attain the desired aesthetic outcomes for even the most discerning clientele.
Course Content:
Scanning for smile design with Medit
Designing patients smile with Exocad
How to photograph your cases to get the best results
3D printing models
How to achieve the best results for high demanding patients
Troubleshooting
Learning Objectives
To know how to design the perfect smile with Exocad
To know how to print 3D 'wax up' design model
To be able to efficiently scan your patient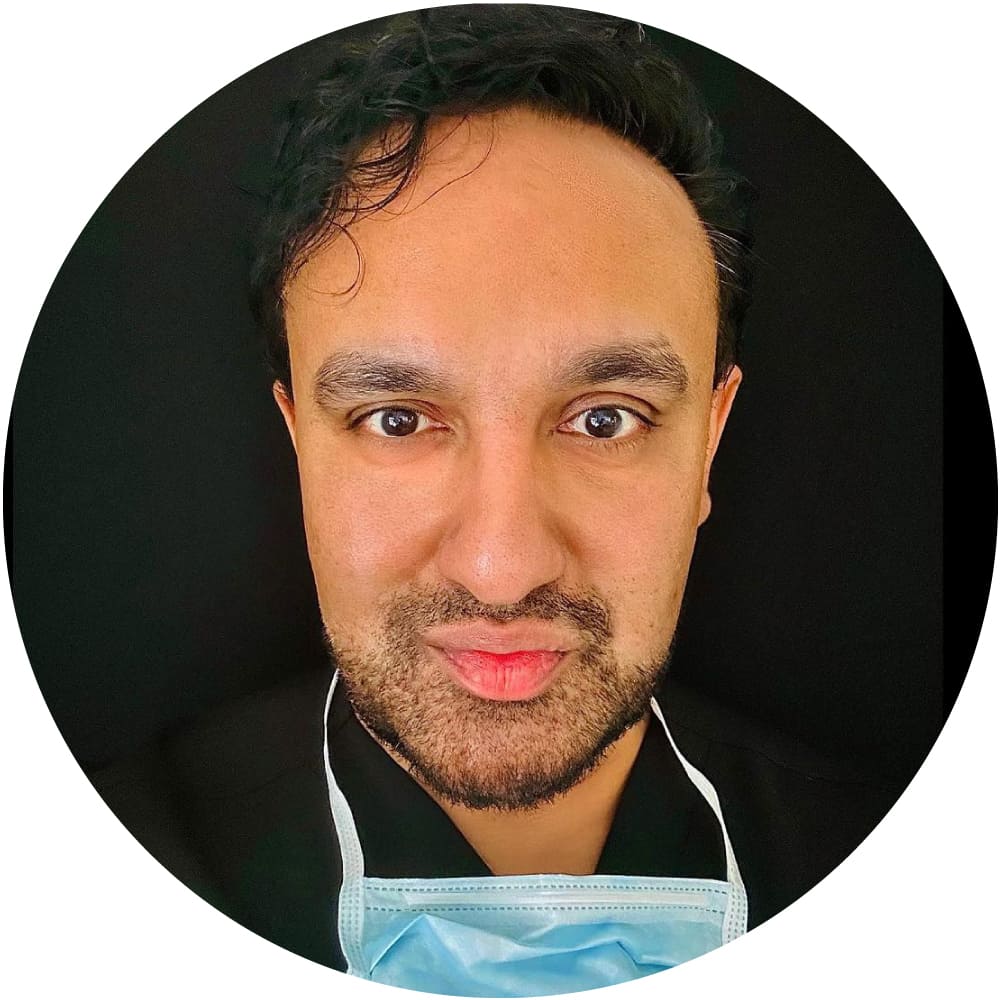 KOL Dr Avik Dandapat
BDS(Birm), MFGDP(UK) RCS Eng, Dip.Imp.Dent RCS(Eng), MSc (Implant Dentistry), Leeds UK, MediMatch Key Opinion Leader.
Avik is a mentor and lecturer for the Association of Dental Implantology across the UK. He conducts practical workshops at his clinic, educating fellow dentists on implant restoration techniques. With a wealth of expertise in aesthetic dentistry, Avik is enthusiastic about imparting his insights and practical wisdom to fellow professionals.

Looking forward to seeing you there.
Please don't hesitate to contact us if you have any questions: digital@medimatch.co.uk