3Shape Trios Dental Scanner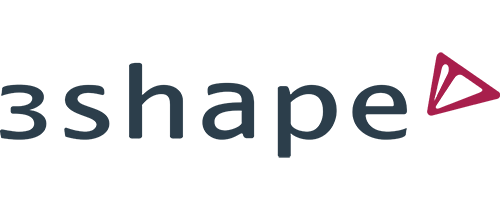 3Shape boasts multiple scanners: TRIOS 3 Basic, TRIOS 3 and TRIOS 4.
3Shape gives high accuracy, features realistic colours, and dynamic occlusion.

Excitement Apps
Features applications such as:
Patient Monitoring – Accurately track changes in dentition and detect and identify dental conditions sooner. Share visual monitoring with patients.
Smile Design – Design your patient's smile from a photograph.
Treatment Simulator – Show your patients their expected results from orthodontic treatment.
Software
With the option to add software to aid in-house design and production and bring your solutions to life. Software options are:
Design Studio
Implant Studio
Splint Studio
Clear Aligner Studio
Indirect Bonding Studio
How to Send Digital Impressions
Whether you're an NHS or Private dentist and take digital or traditional impressions, we can help you with all.
Unrivaled open ecosystem
Choosing an open system is one of the best ways to secure access to the most up-to-date technology, materials, partners and prices. With 3Shape TRIOS, you can directly connect with your preferred partners and secure the most cost-effective and relevant options for your practice.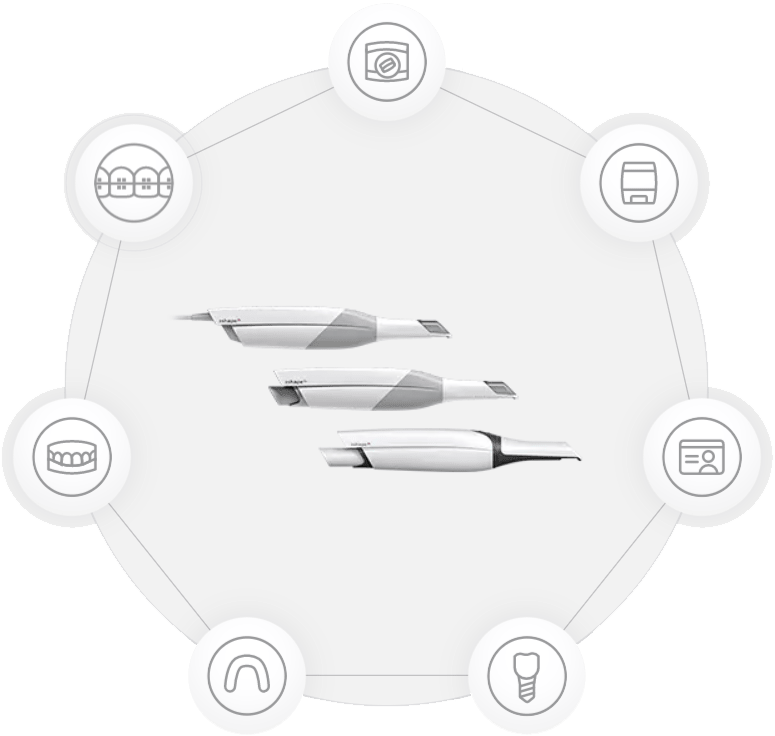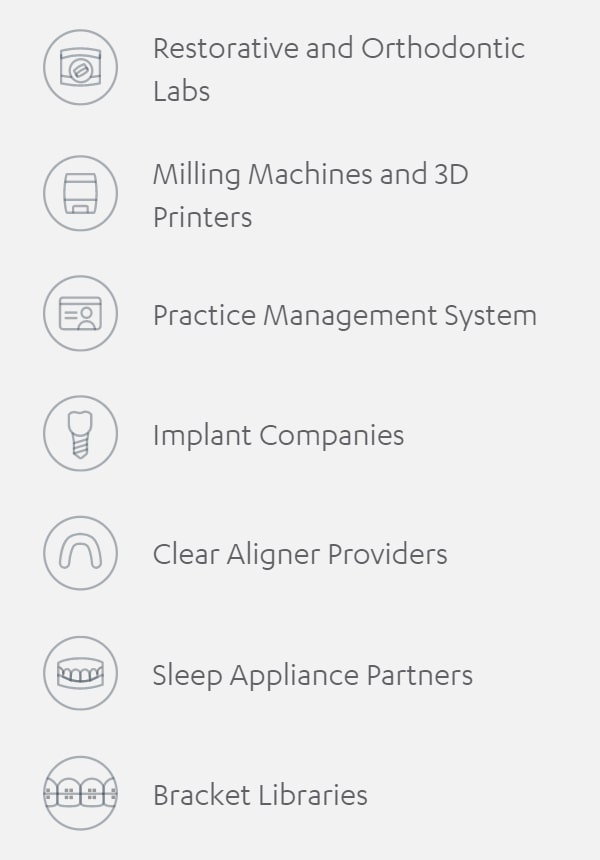 What dentist say about Trios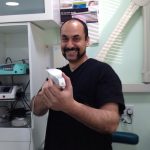 "I first saw the Trios 3Shape optical scanner being advertised by Medimatch Dental Laboratories a couple of years ago. The marketing was in the form of a life size cardboard template which allowed me to do 'Bond' impressions around the practice. I was so impressed with device after trying it out at one of the roadshows, that I bought a unit. After this, I have not looked back. It is incredibly versatile and can be used for a variety of applications."
Dr Shajee Ali – BDS (Lond), MScD (Wales)
Harley House Dental Practice, Brook Close, Borehamwood, Herts WD6 5BT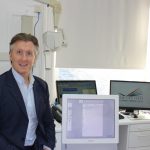 "I have been using Trios for digital scans with both conventional and implant crown and bridge and with the fantastic 24/7 support from Dale @ MediMatch it has allowed a workflow that can deliver superb results."
Dr Stuart Lutton – BDS, MJDF, MSC Implant Dentistry
Ivy Dental Practice, 173 Dalkeith Road, Edinburgh, EH16 5BY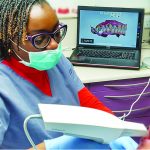 "I have enjoyed using my scanner so far. The best thing for me is that I have not sent any laboratory work done from digital impressions back for a remake to date. The patients have also been quite fascinated by the procedure, excited about seeing the replica of their mouth on a computer screen as opposed to a wet tray of impression material which they may not have liked and possibly ruined their make up. There is also that added advantage that you do not have to check if your nurse disinfected the impression material and ensure she does not forget the bite in the impression bath. The speed of delivery of the work is great. Digital is definitely the way to go!"
Dr Irene Amrore (Siekpe) – Bds, Stat., Msc Imp Dent., MFGDP(Eng), PGCertMedEd, FHEA
The Barbara Castle Dental Practice, Barbara Castle Health Centre, Broadley Road, Harlow, Essex, CM19 5SJ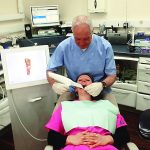 "Using trios scanner saves me time, no impressions, precise margins contacts and aesthetics. Great for marketing my practice."
Dr Lennie Bernstein – BChD (Pretoria)
Family Dental Care, 160 Marsh Lane Stanmore, Greater London, HA7 4HT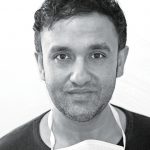 "Trios is an excellent system for scanning and planning restorations. I find the implant studio integration an excellent feature to use. This is certainly the future of digital dentistry."
Dr Avik Jonathan Dandapat, BDS(Birm), MFGDP(UK), Dip.Implant.Dent RCS (Eng), MSc (Implant Dentistry) University of Leeds
Twyford Dental and Implant Centre, 3 Church street, Twyford, Reading, RG10 9DN Harley Dental, 121 Harley Street, London, W1G 6AX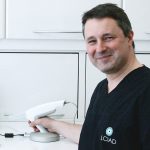 "The digital revolution is here to stay and the technology now available for transforming the way we create dental restorations has reached a new era. There is no going back. After researching the market for several months, I found that the quality, speed and open file structure of the Trios was simply the best combination on the market and purchased a 3shape Trios Unit. Performance and detail are astonishing and the software intuitive and simple to use. Support has been exceptional and the company ethos is dynamic and a pleasure to work with. I feel certain that 3-shape will continue to innovate and lead the market in digital scanners for some time to come."
Dr Koray Feran – BDS MSc FDSRCS, Implant and Restorative Dental Surgeon / Clinical Director
The London Centre for Implant and Aesthetic Dentistry (LCIAD) Ltd. 28 Wimpole Street, London, W1G 8GW, UK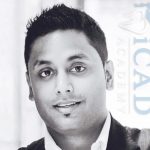 "Whilst conventional impression techniques will always have a role in dentistry, UK practitioners must realise that digital impressions are here today and not something for the future. I have found that a fully digital workflow provides highly aesthetic and functional restorations that have a frightening degree of accuracy! With their latest video scanner, Trios have delivered a powerful, intelligent and user-friendly setup that will allow even a novice to scan quickly and accurately."
Dr Neel Panchal – BDS MSc AFHEA
TW13 Dental, 160a Twickenham Road, Hanworth, Middx TW13 6HD