Intraoral Scanner Connection


Connect Medit to MediMatch Dental Laboratory
Partners
Search for partners "medimatch dental lab"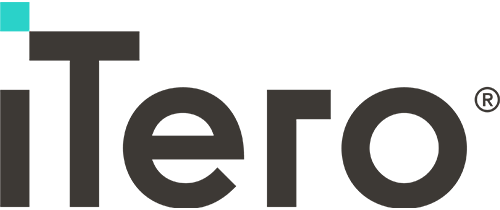 Connect iTero to MediMatch Dental Laboratory
Connect
scan@medimatch.co.uk


Connect DEXIS to MediMatch Dental Laboratory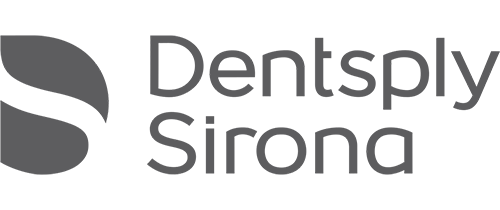 Connect Primescan to MediMatch Dental Laboratory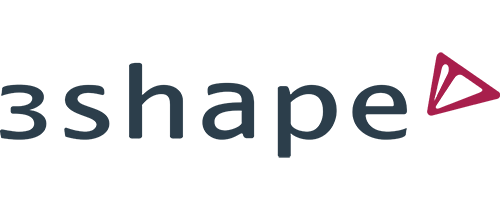 Connect 3Shape TRIOS to MediMatch Dental Laboratory
Configure
Lab connection
Add scan@medimatch.co.uk
Go to communication
scan@medimatch.co.uk
Once connection is accepted click "Refresh"
Any other brand

MediMatch accepts most scanners, if your scanner is not listed above, call our Digital Department on 020 3875 8530
option 1 – MediMatch Dental Laboratory, then
option 2 to find out how you can send your digital impressions.
Alternatively scans can be sent to scan@medimatch.co.uk via WeTransfer.
How to Send Digital Impressions
Whether you're an NHS or Private dentist and take digital or traditional impressions, we can help you with all.