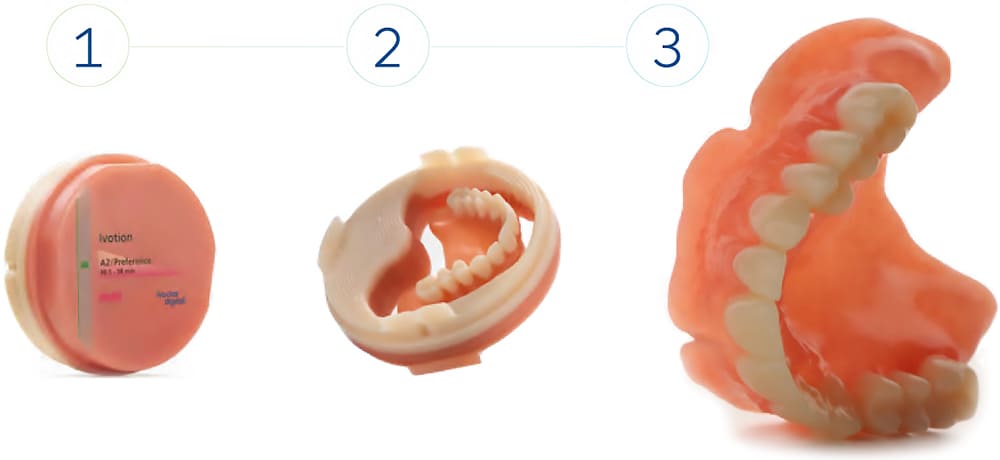 One disc. One milling process. One denture.
After the complete denture has been designed, the monolithic restoration is quickly milled in an uninterrupted milling process in a PrograMill milling machine.
The milled denture only needs polishing.
Manual work steps are reduced to a minimum
One uninterrupted milling process; bonding of the teeth is not required
Premium PMMA material ensures long-lasting removable dentures and is also ideally suited for the fabrication of implant-supported dentures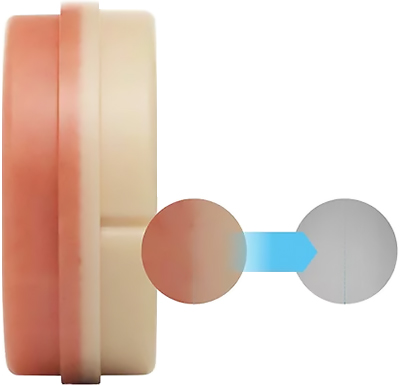 Truly monolithic
A state-of-the-art manufacturing process produces a tight chemical bond between the two materials to produce a smooth transition and a stress-free monolithic disc.
Shell Geometry
The Shell Geometry is a data-based, three-dimensional tooth and dental arch structure which is designed for fabricating upper and lower dentures. This innovative technology is located within the disc and defines the transition between the tooth and the denture base parts of the disc. A large number of time-tested complete dentures that are still in service were analysed to establish the common denominator on which this structure is based.
In the intuitive CAD design process, the dentures are customized to the patient's needs with the help of the Shell Geometry. This digital technique allows you to fabricate dentures for a wide range of jaw shapes and sizes.
Five steps for a high-end denture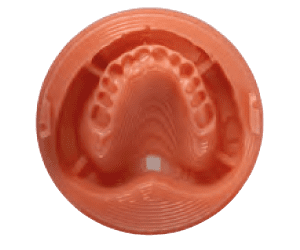 Milling of the denture base made of Ivotion base, the proven denture base material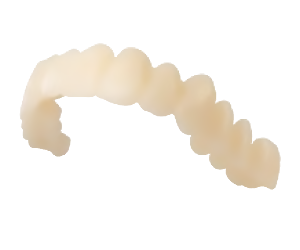 Milling of the dental arch using Ivotion Dent or Ivotion Dent Multi, tooth-coloured discs made from DCL material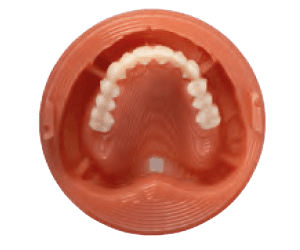 Bonding of the denture base with the tooth arch using Ivotion Bond to ensure a strong bond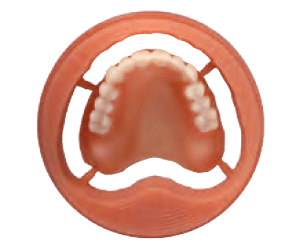 Fine milling of the denture for high-precision results. Excess bonding material or errors in the cementation of the teeth are corrected.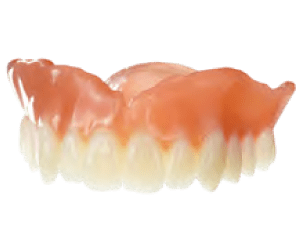 Polishing of the digitally manufactured denture to achieve an optimum esthetic result
Manufacture your digital dentures with an authorized milling system
Discs of the Ivotion Denture System can be machined in PrograMill milling machines and other authorized milling systems in the validated workflow of Ivoclar.
Milling system
Ivotion
Ivotion Dent
Ivotion Dent Multi
Ivotion Base
Ivoclar:
PrograMill PM7, PM5, PM3, DRY
Zenotec select, select hybrid, select ion
✔
✔
✔
✔
VHF:
K5, K5+, R5
✔
✔
✔
✔
Amann Girrbach:
Ceramill Matik, Ceramill Motion 2
✔
✔
✔
Dentsply Sirona:
inLab MC X5
✔
✔
✔