GC Modeling Liquid is the perfect wetting resin for the brush technique: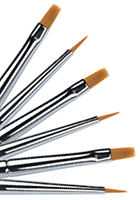 Optimal low viscosity
Completely invisible after light-curing
Very simple & time-saving procedure
350 drops per bottle for 350 restorations!
Compatible with all direct composites
Storage at room temperature
Indications
Modeling of composite materials for direct restorations using the brush technique.
Advantages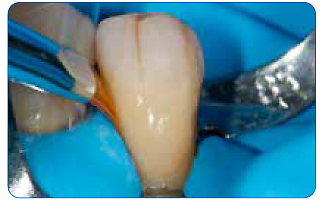 Quick & easy application and shaping:
Using a brush wetted with Modeling Liquid makes the application of all your composite materials easier and faster. The Modeling Liquid eliminates the stickiness of the materials and ensures that they can be placed and shaped easily using the brush. Creating beautiful morphology is no longer a hassle!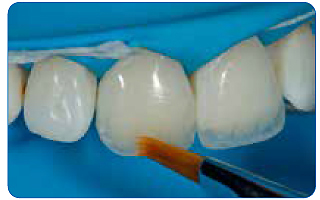 A smooth finish for a shorter finishing procedure:
Applying the final layer using a brush wetted with Modeling Liquid also enables to smoothen it efficiently and to achieve a very nice surface. This simplifies the finishing procedure and saves valuable time!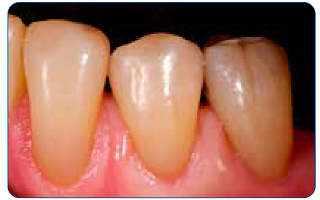 No impact on aesthetic results:
Modeling Liquid is used in a very small amount, simply to wet the modeling brush. Although slightly yellowish during application, it becomes fully transparent after light-curing – guaranteeing the best aesthetic result!