German schott lens ultimate optical quality
German SCHOTT lens + Apochromatic + Multi-layer optical coating design
Crystal-clear display of every detail of operating space
Better color fidelity and photosensitive ability, flexibly adapting to both highly bright and extremely dark photographing environments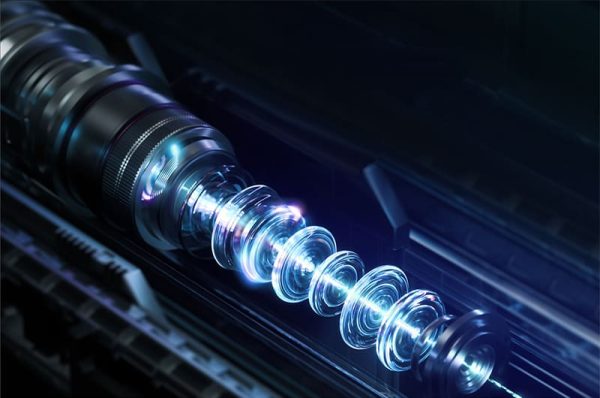 Stepless Zoom system no field-of-vision interruption
Drum-type magnification changer:
Field of view will be interruped during magnification adjustment
Stepless/continuous magnification changer:
Zoom factor 0.4x-2.4x
Continuous zoom adjustment from 1.6x to 19.6x
Deliver uninterrupted field of view under the microscope for doctors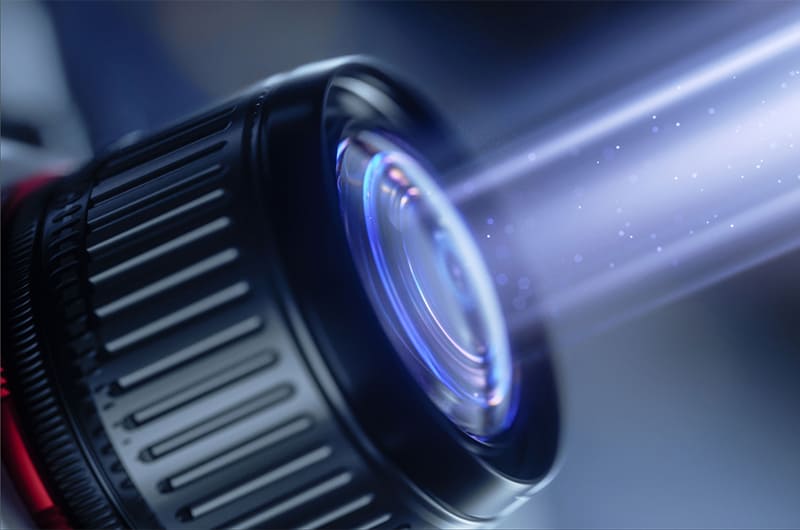 Varifocal objective lens 270mm variable working distance
Enough to cover the entire oral depth, no need of moving microscope or changing the working position. You only need to adjust the objective lens with the knob to achieve clear focusing quickly and efficiently.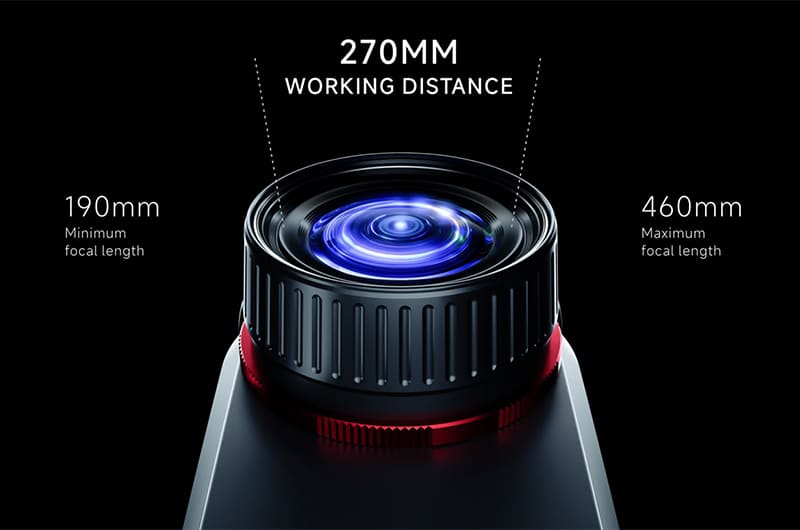 Four-in-one integrated 4K module
4K High Definition Video System:
4096 x 2160 ultra-high resolution, 4 times that of 1080P
Present you with with images and videos for crystal-clear details and true-to-life color, which can be be saved in the high-speed SD card / U disk.
Wireless foot pedal allows quick and easy control.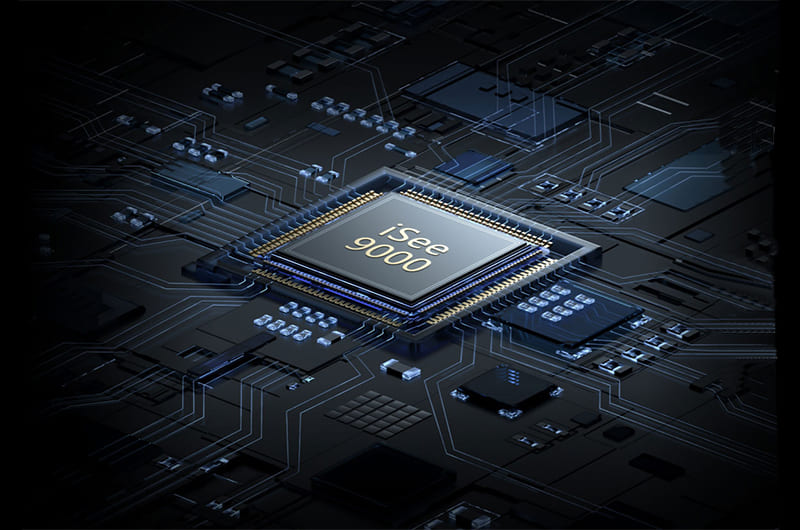 Long-lasting medical led light source
Top medical LED light source with lifespan up to 60,000h
High color rendering index close to that of natural light
More true-to-life color
Relieve eye fatigue
Built-in: orange filter + green filter
Green filter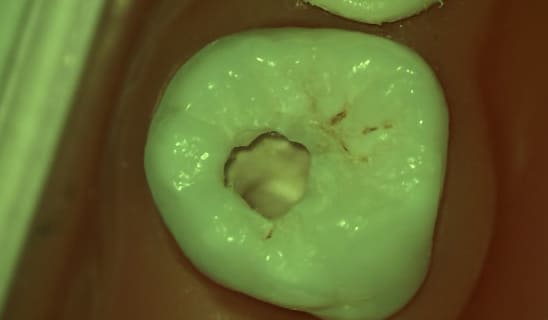 Enable you to see tiny nerves and vessels clearly in the surgical environment with blood
Orange filter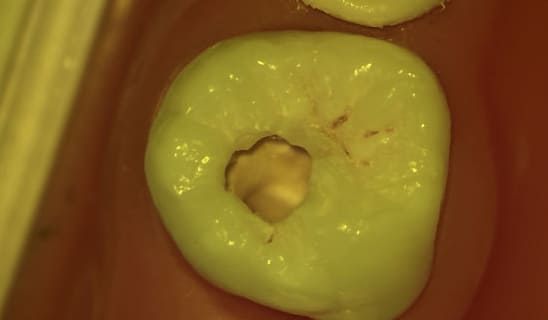 Preventing premature curing of composites
For normal diagnosis and inspection, the diagnosis and treatment light source in the corresponding mode can be selected. Adjust to multi-scenario clinical applications
German gas spring super balancing arm system
Super balancing arm system =
Spring balance system + Damping system Compared to traditional single damping system, a spring balance system is designed additionally to offset the influence of gravity, so that the microscope main body can reach the best balance state, enabling smooth control of it for suspension at any desired position.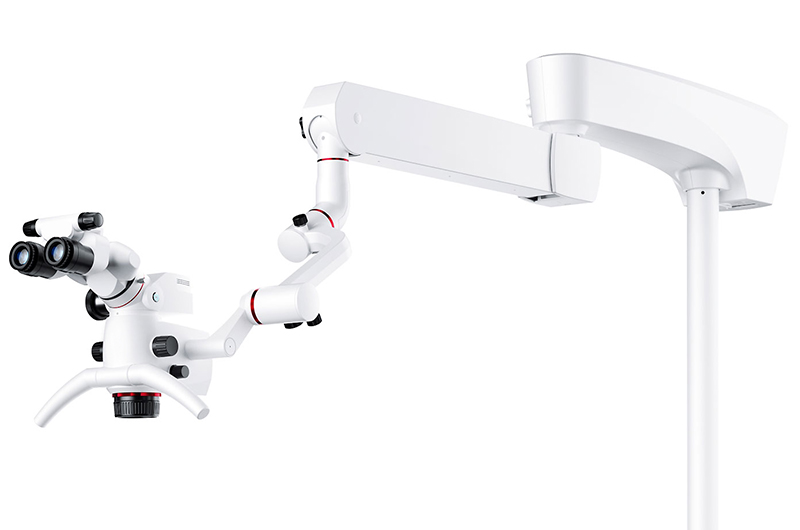 Flexible and free operation
Pendulum design of binocular tube:
While the eyepiece tube maintains a horizontal observation position, the lens body can be tilted to the left or right.
0-210° Inclinable binocular tube
Adjust to your various needs, ensuring you achieve a comfortable posture in different operations
Improve ergonomy and working flexibility
Effectively reduce and prevent muscle strain in the lumbar, neck and shoulder areas
Keep clinicians away from cervical spondylosis and lumbar spondylosis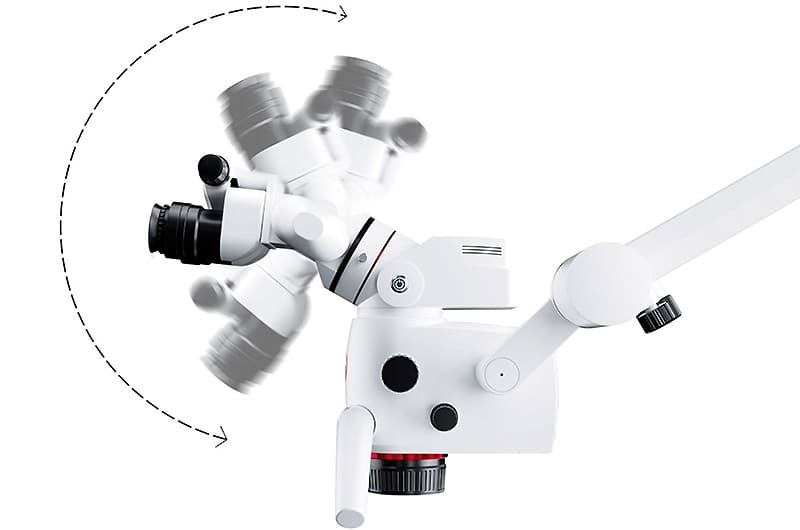 Enhance your patient's trust
Some patients are nervous about receiving treatment. To help them overcome the fear of the unknown, you can show them live images or play-back supported by the integrated full HD camera and monitor. Besides, walking patients through the overall procedure is of great help same.
Also videos and images can be saved for each patient, allowing you and your team to easily access the patient's complete medical history for each visit, further strengthening patient's confidence.