Five steps for a high-end denture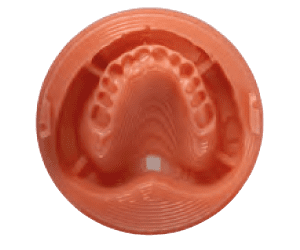 Milling of the denture base made of Ivotion base, the proven denture base material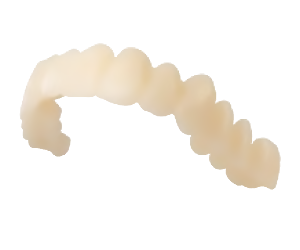 Milling of the dental arch using Ivotion Dent or Ivotion Dent Multi, tooth-coloured discs made from DCL material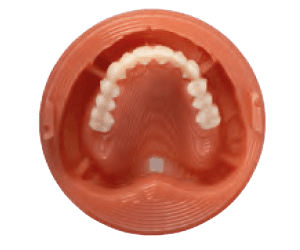 Bonding of the denture base with the tooth arch using Ivotion Bond to ensure a strong bond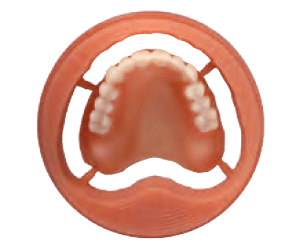 Fine milling of the denture for high-precision results. Excess bonding material or errors in the cementation of the teeth are corrected.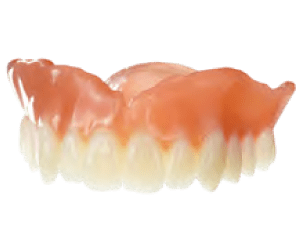 Polishing of the digitally manufactured denture to achieve an optimum esthetic result
Manufacture your digital dentures with an authorized milling system
Discs of the Ivotion Denture System can be machined in PrograMill milling machines and other authorized milling systems in the validated workflow of Ivoclar.
Milling system
Ivotion
Ivotion Dent
Ivotion Dent Multi
Ivotion Base
Ivoclar:
PrograMill PM7, PM5, PM3, DRY
Zenotec select, select hybrid, select ion
✔
✔
✔
✔
VHF:
K5, K5+, R5
✔
✔
✔
✔
Amann Girrbach:
Ceramill Matik, Ceramill Motion 2
✔
✔
✔
Dentsply Sirona:
inLab MC X5
✔
✔
✔