MediMatch protocols courses have been designed with you in mind. The aim is to assist our customers in expanding their skills and knowledge to achieve even better restorations. We have carefully selected Key Opinion Leaders (KOL) who have specialised knowledge and experience in certain areas within the field. These KOL's will present each course.
Course Content:
Types of telescopic attachments
Treatment planning
Primary and secondary impression taking
Checking fit of crowns
Communication with lab
Step by step how to produce a telescopic denture
Problem solving
How to scan a telescopic case
How to prepare for special attachments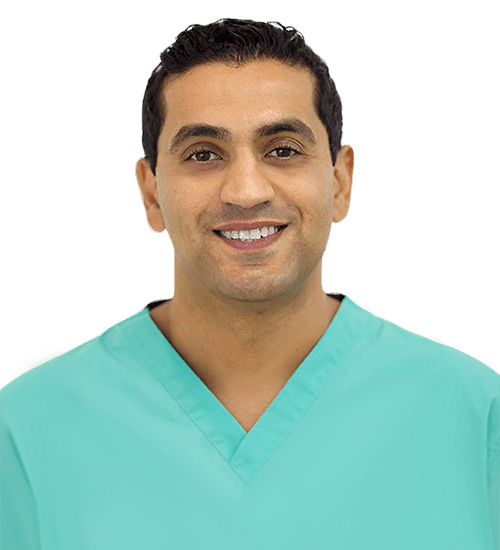 KOL Dr Pedram Negahban
DDS (Germany 2003), DiplmDent RCS (Eng)
Advanced prosthodontics, implants, and cosmetic surgery. MediMatch Key Opinion Leader.
Pedram is actively involved in implant education, he is the current tutor of the FGDP Diploma in Implant Dentistry at the Royal College of Surgeons of England.
Pedram is proficient in all implant related surgical procedures including sinus lift, guided bone regeneration, and full mouth rehabilitations.
Looking forward to seeing you there.
Please don't hesitate to contact us if you have any questions: digital@medimatch.co.uk