Among the course contents are:
Basic knowledge of vhf dental machines
Basic knowledge and understanding of vhf tool types
Basic production workflow
Software operation: Working with DENTALCAM & DENTALCNC
The Service section of dentalportal.info
Delivery, installation & commissioning
Briefing of Software operation, machine operation, basic maintenance
System troubleshooting & repair
Course led by vhf specialist Godwin Kulasingam.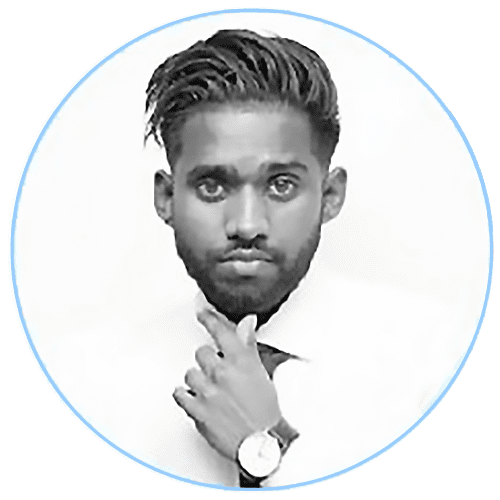 Godwin Kulasingam
Godwin is a highly skilled professional, renowned for his expertise as a MediMatch VHF product expert and Exocad specialist.
With a solid foundation as a Structural Engineer, Godwin holds a Bachelor's degree in Civil Engineering (BEng) and a Master's degree in Structural Engineering (MSc).
Having worked at MediMatch for two years, Godwin has developed an exceptional understanding of the intricacies of the dental industry. During his tenure, he focused on
handling VHF machines, gaining valuable hands-on experience and becoming proficient in their operation.
For queries contact workflow@medimatch.co.uk