Fast and easy for flawless IPS e.max® CAD restorations
The Programat CS2 is a modern crystallization, glazing and ceramic furnace for dental applications that has been specifically developed for use in the dental office. The firing chamber may be heated up to max. 1200 °C by means of a heating element. Furthermore, the firing chamber has been designed in such a way that a vacuum may be created with a vacuum pump. Electronic components with the corresponding software monitor and control the firing programs. Additionally, the set and actual temperatures are continuously compared.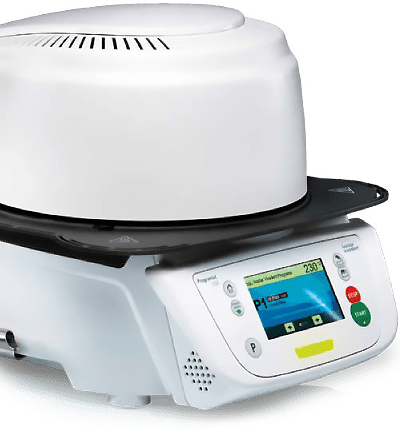 Innovative
The Programat® CS2 has been developed especially for processing IPS e.max® CAD. The furnace renders crystallization and glaze firing in the dental office extremely easy and fast. Designed for simple and intuitive operation, Programat CS2 offers pre-set Ivoclar Vivadent programs and a controlled cooling process.
Large time-remaining display
Backup power time of up to 10 seconds in the event of a mains failure
QTK2 muffle technology with SiC bottom reflector
Selectable signal tones of the loudspeakers
Cooling tray accommodating two firing trays
Glaze and crystallization firing. At the push of a button.
Ease of operation
Programat CS2 can be conveniently operated by means of the wide touchscreen colour display. The most important functions, however, are selected via the time-tested membrane-sealed keypad.
OSD display
The optical operating status display (OSD) of the Programat CS2 uses different colours to inform the user about the actual operating status of the furnace (Red = Heating, Green = Ready).
Programat CS2 comes with a range of programs ideally adjusted to IPS e.max CAD materials. Moreover, the furnace is equipped with a controlled cooling phase for the crystallization process.
Further highlights
Speed program for IPS e.max CAD
With this program, IPS e.max CAD can be crystallized even faster. This makes the furnace even more cost-effective.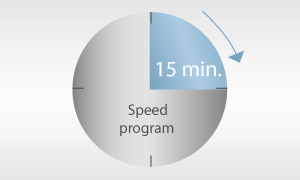 Multi-functional furnace with 20 individual programs
In addition to the pre-set Ivoclar Vivadent programs, Programat CS2 offers 20 individual programs. They are ideally suited for glaze and corrective firing procedures, and for firing procedures involving veneering ceramics.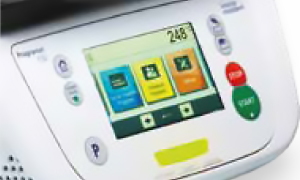 Firing tongs and integrated tong holder
The firing tongs allow objects to be easily placed in and removed from the firing chamber. When not in use, they conveniently store away in the holder.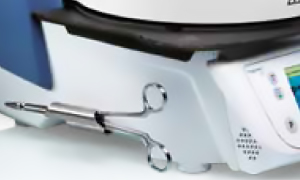 Reduced-noise vacuum technology
Due to the new double-valve vacuum technology, the noise level of the vacuum pump is reduced to a minimum. Once the desired vacuum level has been reached, the pump of Programat CS2 automatically shuts down and maintains the vacuum.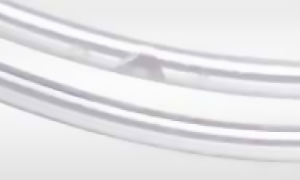 ATK2 temperature calibration
The automatic double-range temperature calibration set (ATK2) enables fully automatic temperature calibration in two temperature ranges. This ensures high firing precision and outstanding firing results.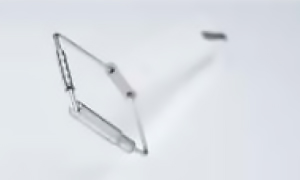 LAN and USB ports
The LAN and USB interfaces permit connection of the furnace to other equipment, e.g. printers, USB flash drives and external hard drives. Software updates can also be performed using a USB flash drive.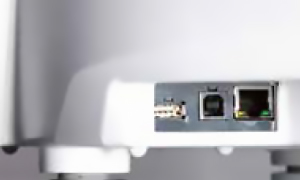 Remote diagnostics through the Internet via e-mail
A diagnostic file can be generated at the push of a button if technical support is needed. The file can be conveniently e-mailed to one of the service centres, which will attend to the issue immediately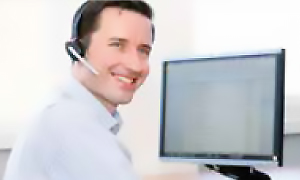 Technical data
Power supply
100 V / 50– 60 Hz
110 – 120 V / 50 – 60 Hz
200 – 240 V / 50 – 60 Hz
Overvoltage category
II
Contamination level
2
Acceptable voltage fluctuations
± 10%
Max. power consumption
14 A at 100 V
12 A at 110 – 120 V
8.5 A at 200 – 240 V
Acceptable data for pumps of other manufacturers:
Max. output:
Final vacuum:

250 W / max. leakage current 0.75 mA
< 50 mbar
Only tested pumps should be used
Electrical fuses
100 V or 110 – 120 V:
125 V / T15A (heating circuit)
125 V / T5A (vacuum pump)
200 – 240 V:
250 V / T8A (heating circuit)
250 V / T3.15A (vacuum pump)
Dimensions of electrical fuses
100 V or 110 – 120 V: Diameter 6.3 x 32 mm
200 – 240 V: Diameter 5 x 20 mm
Dimensions of the closed furnace Depth:
465 mm
Width: 320 mm / 390 mm (with cooling tray)
Height: 320 mm
Usable size of the firing chamber
Diameter: 90 mm
Height: 80 mm
Max. firing temperature
1200 °C
Weight
15.6 kg