The First More into Digital Dentistry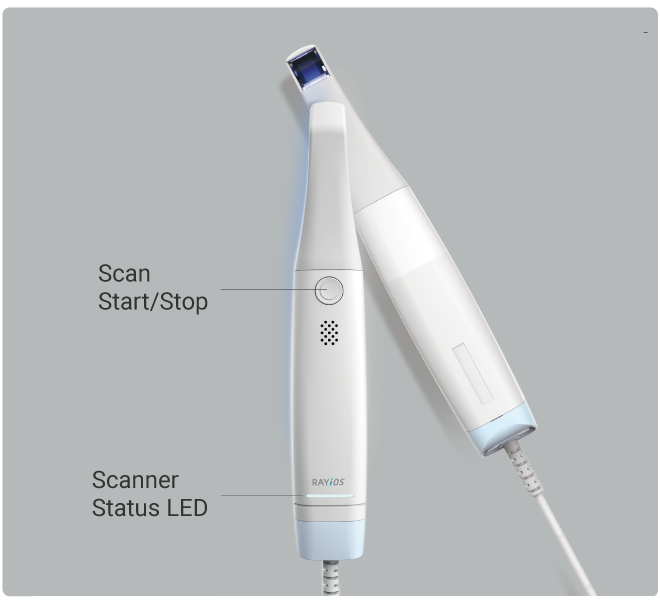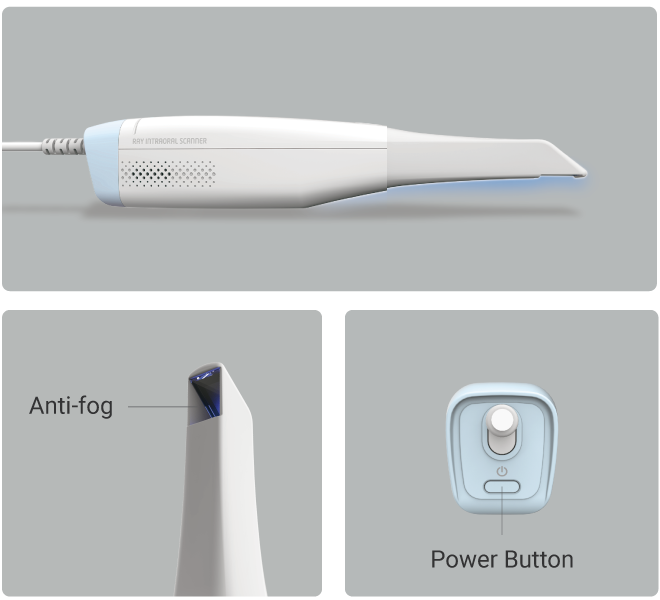 HIGH USABILITY
Open System
It supports an open type file format that is compatible with any device and allows collaboration with dental labs and other partners.
Ergonomic Design
Stable center of gravity design and grip feeling for user consideration make scanning more comfortable.
No Powder
You can scan comfortably without powder.
PRECISE EXPRESSION
Full color
It provides a real color scanthat can distinguish between teeth and soft tissue in the mouth.
HD Scanning
High-definition 3D scanning technology is applied to show even the details of margin lines.
Accurate Scanning
The advanced technology enables precise scanning.
For your Best Digital Experience
Accurate Scanning
For best result, precision is a top priority from scanning to design and milling.
Fast Processing
Save time for patients and staff with ONE-DAY treatment.
High Compatibility
Introduce digital treatment with advanced imaging systems and equipments designer for dental clinic and labs.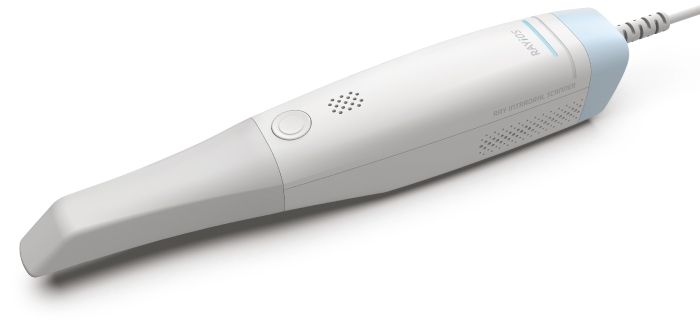 RAYDENT Designer
Using Ray CAD Software, optimized for chairside solution, makes a digital treatment plan more simple and easier.

Easy & Fast Patient-Tailored Tooth Design
It is easy to design all kind of tooth shapes such as incisor, premolar and molar.
It works smoothly with various CAM systems, including 3D Printer and Milling Machine.
Manual / Automatic Occlusal Adjustment
Occlusal adjustment is available manually or automatically at user's convenience.
Various Prosthetic Design
RAYDENT Designer provides various design functions including Crown, Bridge, Inlay/Onlay, Provisional Crown & Bridge, Veneers, Coping, Diagnostic wax up and Model Builder.
Technical Specifications RAYiOS Intraoral Scanner
| | |
| --- | --- |
| Field of View | 14 × 14 mm |
| Depth of Field | 16 mm |
| Accuracy | 20 um (Single Crown) |
| Scanning Method | Digital structured light projection |
| Acquisition | Realtime video process scanning |
| Weight | 280 g (Only handpiece weight) |
| Dimensions | 263.5 × 43 × 49.4 mm |
| Tip (Autoclavable) | Autoclave 100 times |