Efficient firing performance. Excellent results.
Proven
The firing and press furnaces from Ivoclar Vivadent are based on long-standing success. The company has been producing high-quality dental furnaces for discerning customers since 1976. The furnaces have been proven a thousand times over in dental settings around the world.
Innovative
The Programat P510 has a number of innovative features. The integrated infrared technology represents a milestone in the history of dental ceramic furnaces. The use of infrared technology heightens the process reliability and speed of the device.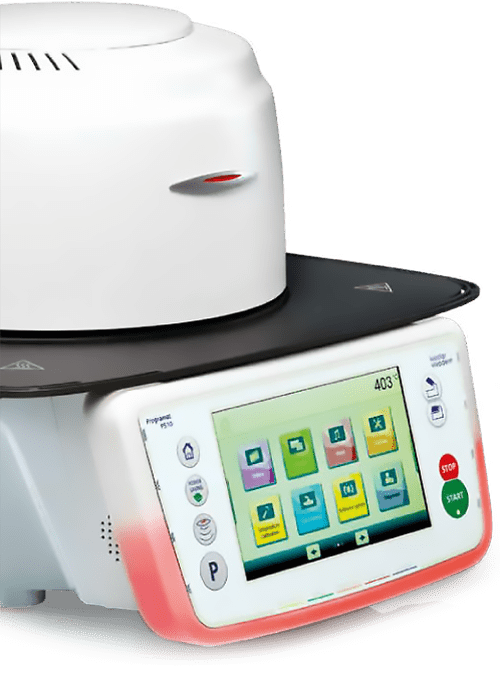 Setting new benchmarks. With state-of-the-art technology
Ease of operation
The Programat P510 is easy to operate by means of the large swivelling colour touchscreen. The most important functions, however, are selected on the membrane-sealed keypad.
OSD with progress indicator
The optical status display (OSD) uses different colours to inform the user about the actual operating status. (Red=Heating, Green=Ready, Blue=Cooling).
The progress indicator on the side of the screen shows the current firing status and the remaining process time. The firing status is visible even from a large distance.
The Programat infrared technology.
The innovative Programat infrared technology helps to speed up the firing process by up to 20 percent and produce enhanced firing results compared with conventional ceramic furnaces. The new thermal imaging camera automatically controls the pre-drying and closing processes The size or number of restorations in the firing chamber is irrelevant.
How does infrared technology work?
The integrated thermographic camera detects infrared rays and measures the temperature directly at the surface of the fired object. This technology opens up a host of new possibilities for controlling the furnace drying and closing processes.
Further highlights
QTK2 muffle technology with SiC bottom reflector
The new QTK2 muffle technology in combination with the SiC bottom reflector ensures even temperature distribution and leads to optimum firing results.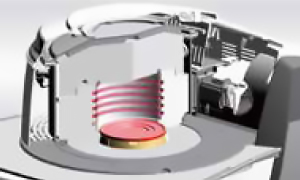 ATK2 temperature calibration
The automatic double-range temperature calibration (ATK2) enables fully automatic calibration in two temperature ranges. This ensures high firing precision.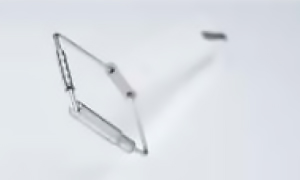 Multi-media functions
Videos of the directions for use as well as pictures of patients and teeth can viewed on the screen of the Programat. MP3 files can also be played.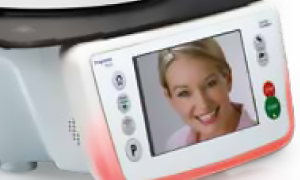 Double-valve vacuum technology
This feature reduces the noise level of the vacuum pump during operation. The vacuum pump evacuates moisture from the vacuum hose and the firing chamber.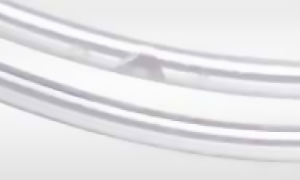 Even better
Ease of maintenance due to removable furnace head
Powerful heating (up to 140 °C/min.)
LAN, USB and audio ports and integrated SD reader
Smoke extraction during pre-drying
Remote diagnostics via data file or Internet
Power Fail Save system bridges short mains failures of up to 10 seconds
Long service life of the muffle
Variety of maintenance programs (cleaning, dehumidification, etc)
Integrated firing tong holder
Technical data
Power supply
110 – 120 V, 50 – 60 Hz
200 – 240 V, 50 – 60 Hz
admissible voltage fluctuations ±10%
Max. power consumption
12 A at 110 – 120 V
8.5 A at 200 – 240 V
Vacuum pump data
Max. power consumption: 250 W
Final vacuum: < 50 mbar
Only tested pumps should be used
Dimensions of closed furnace
Depth: 495 mm
Width: 320 mm / 395 mm
(with cooling tray)
Height: 320 mm
Dimensions of firing chamber
Diameter: 90 mm
Height: 80 mm
Max. firing temperature
1200 °C
Weight
18.7 kg
Safety information
The furnace is built according to the following standards:
– IEC 61010
– UL and CAN/CSA