PMMA restorations for large upper and lower case
A large case should be planned and designed before the prep to ensure we work from the end goal backwards to the prep. Patient expectation will be matched by planning for it!
Here is a large upper and lower case. The case was designed based on a preop scan using Exocad.
MediMatch made a digital wax up and once approved by the patient and the surgeon, the surgeon made the relevant prep with the restorative envelope in mind and scanned it again.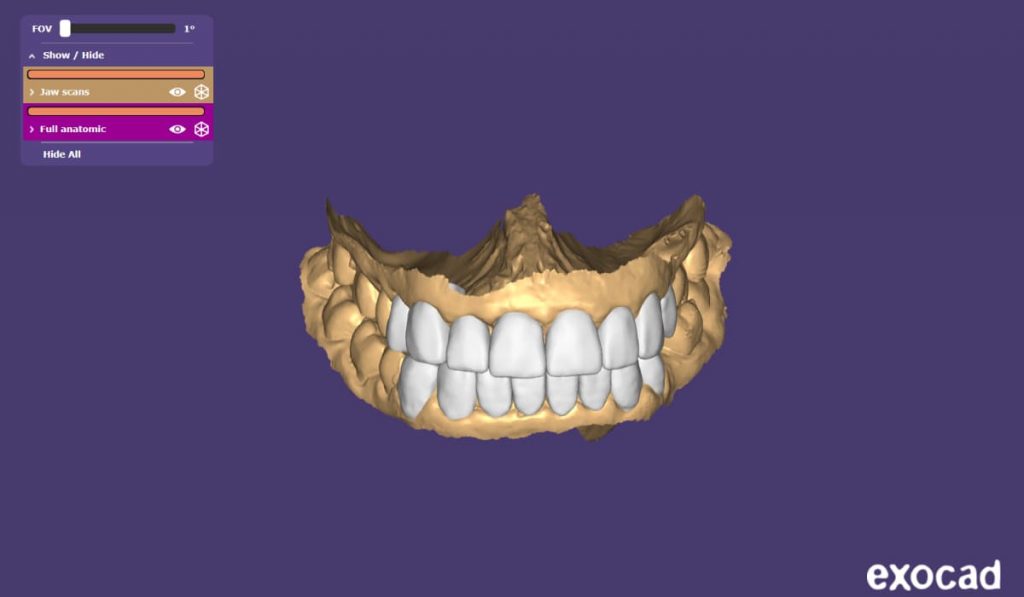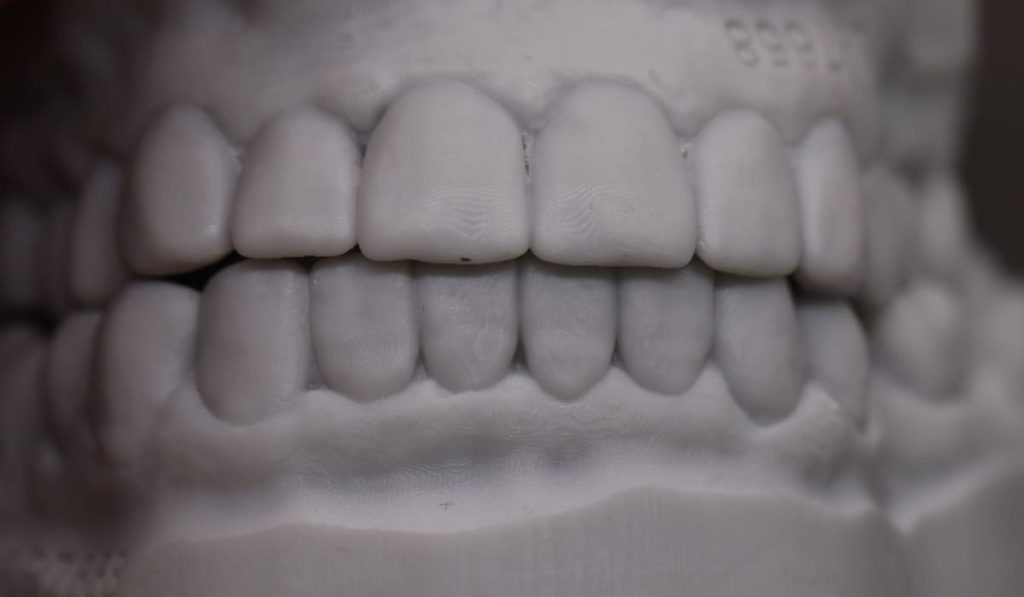 MediMatch milled temporary PMMA restorations as a test to ensure we meet the patient expectation. The dentist will try these in and leave them for a short while. Once all is agreed and the bite is comfortable MediMatch will produce the final restoration.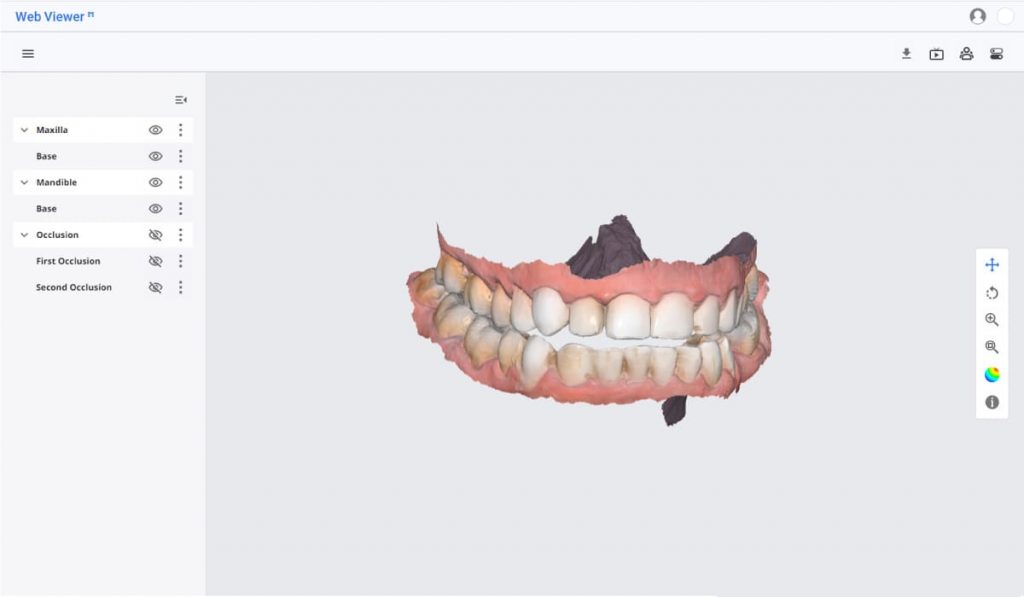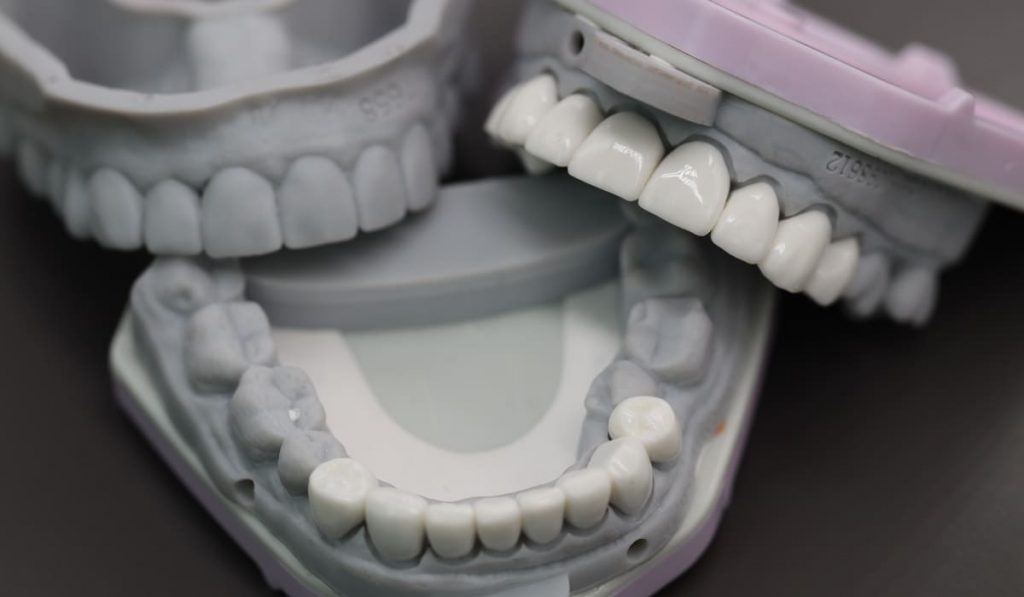 The restoration is milled in PMMA based on the wax up and will fit the prep perfectly.