The making of a Post & Core by combining traditional and digital methods
One of our customer wanted a post and core to be made in non precious metal. The design of the post and core should be an exact copy of what the surgeon made chairside in a composite material.
We did not receive anything but a chairside made post. There are no impressions or scans available.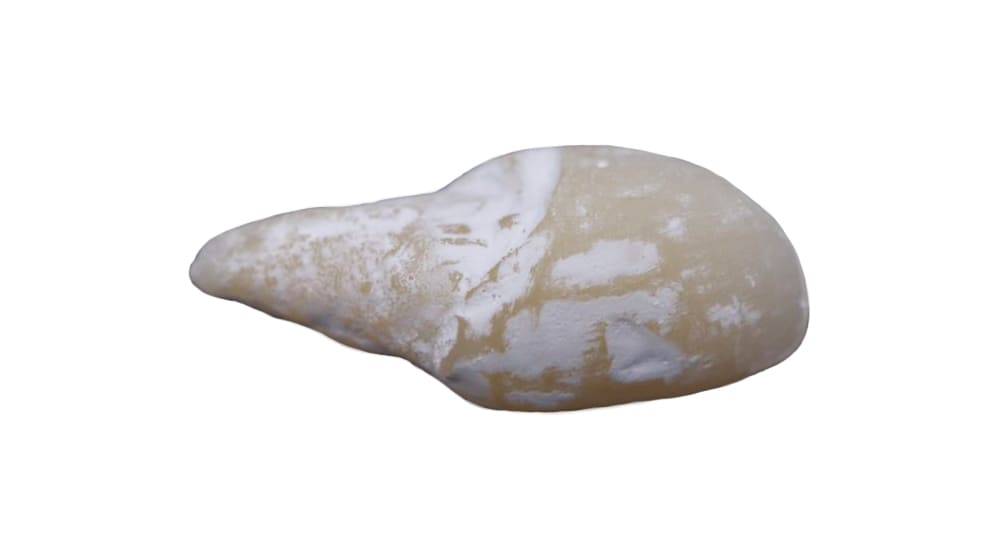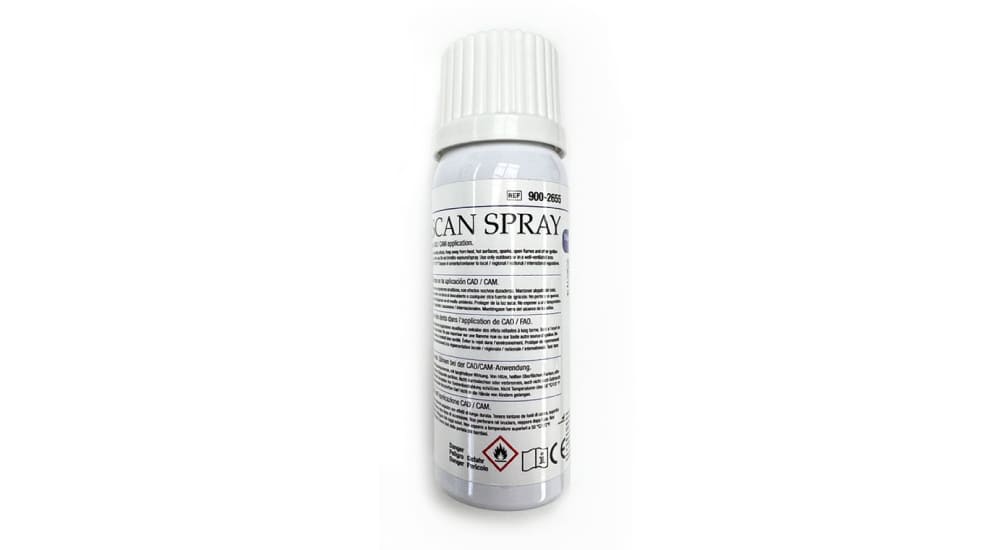 The post and core covered with some Scanning Spray.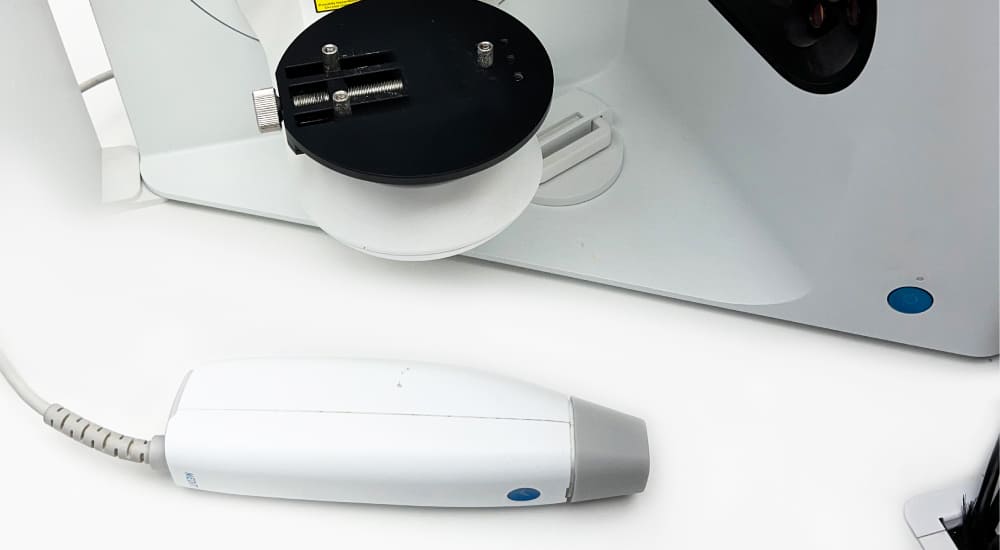 We used the MediMatch-Medit scanner T510 and i500.
In a workflow using first the desktop scanner (T510) and then refined the scan with the intra oral scanner.
The result
A nice digital model of the chairside made post.