Upgrade To The Latest Medit Scanners With MediMatch
The perfect opportunity to upgrade your Medit scanner is now here!
For a limited time you can upgrade your i500 to an i600, i700 or i700w for an amazing price.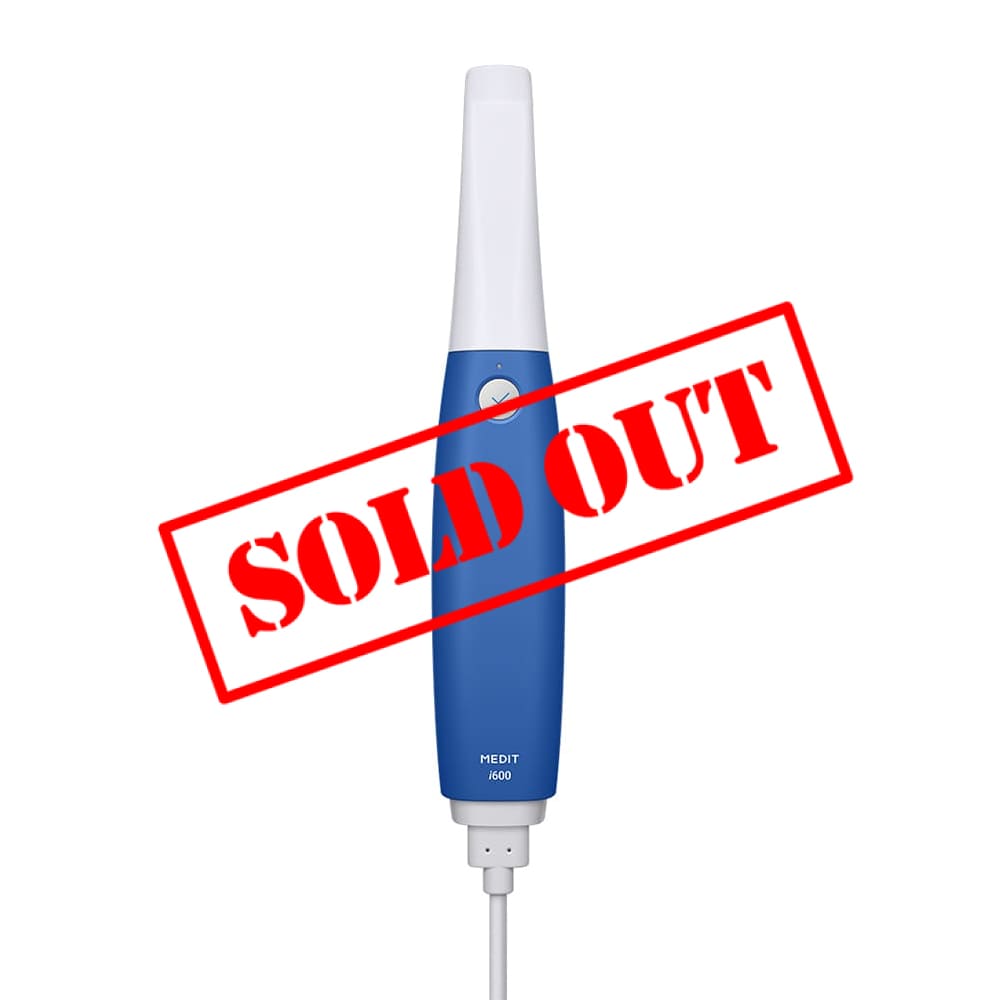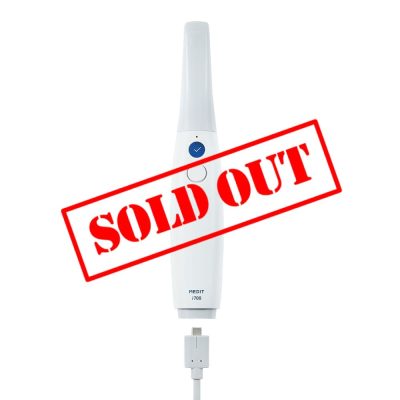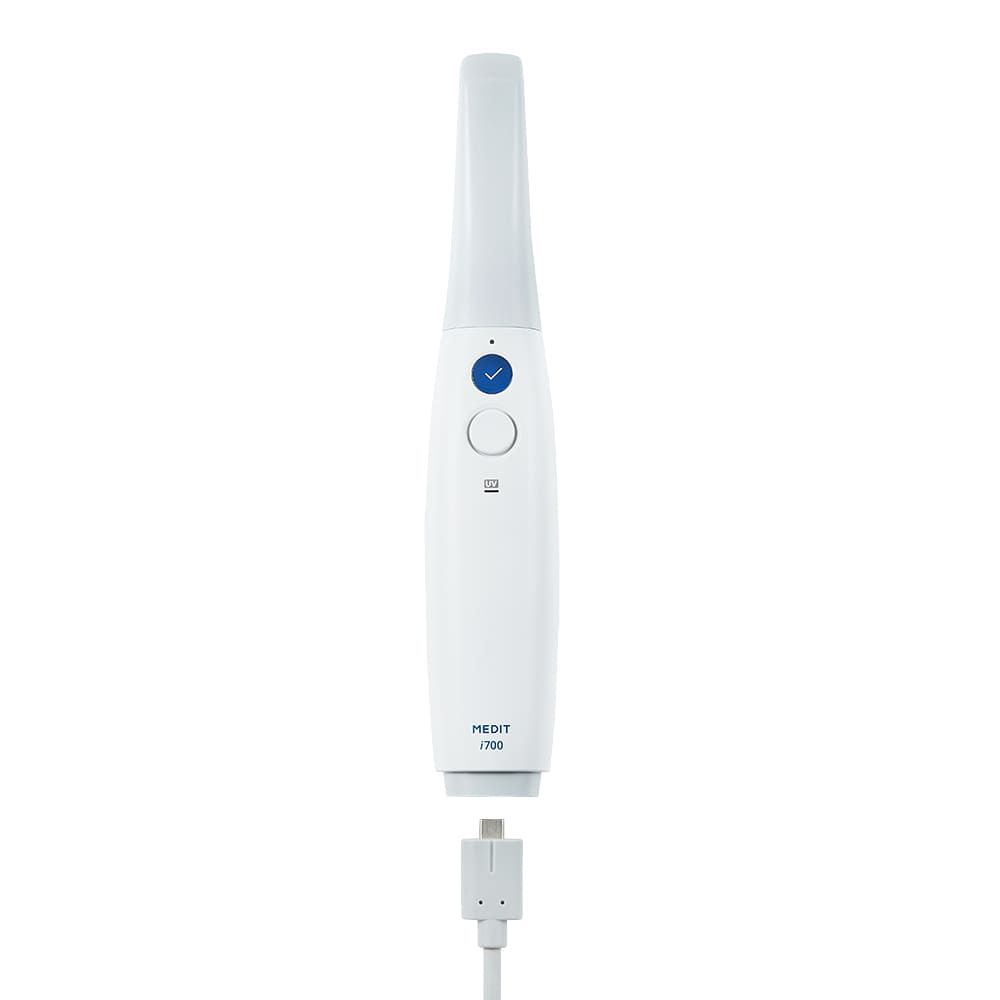 Take your scanning to the next level with the i700w! 1 hour of continuous scanning hassle free at 70 FPS per battery, completely free from wires. See why it's the best seller for yourself
Experience the lightweight i600 with improved grip and faster speed for a smoother scanning experience combined with a simple plug and play connection to your pc!
Contact on 07926 580660 or digitalsales@medimatch.co.uk to secure your trade up now!
Want to see the latest scanners in person?
Visit our lab for the Medit Training Days taking place every month – Simply book using the link below and use discount code Medit23 for free entry!